Categories
All your tack is mule friendly as well as rider friendly. Thanks!
The pack saddle and all the gear is holding up well.
Enjoying the buckaroo saddle! It is more comfortable than a padded seat.
The Trail Lite saddle fits my mules well and is an excellent value.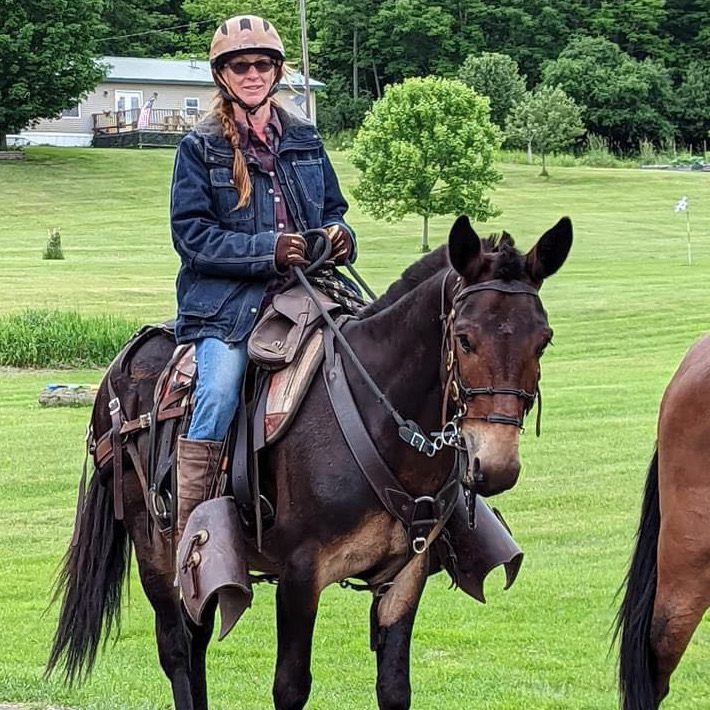 5 years and my rig just keeps getting better! Pad still looks brand new.
My husband rides the Trail Lite, I use the Cowboy. Very pleased with both!
Three totally different mules and the Trail Lite Saddle fits them all!