Categories
Your hands on communication & interest has been appreciated and helpful!
I am extremely happy. Very comfy saddle. Saving for another one!
The pack saddle and all the gear is holding up well.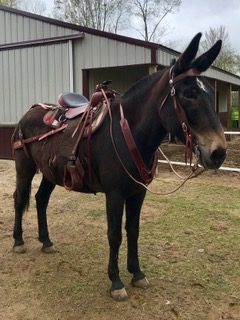 The saddle fits like a glove. My mule is so much more relaxed and happy!
Fit her your saddle and tack, I rode her for the first time. She did well!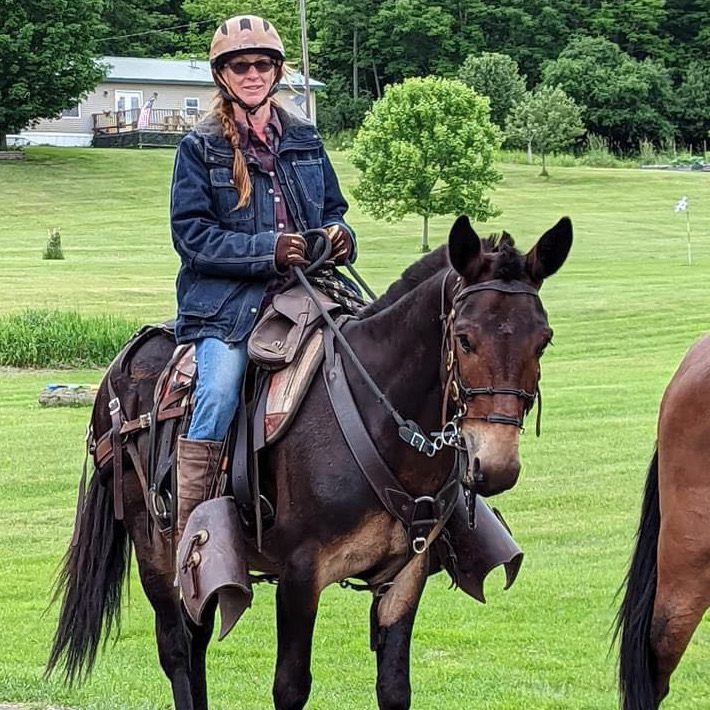 5 years and my rig just keeps getting better! Pad still looks brand new.
Enjoying the buckaroo saddle! It is more comfortable than a padded seat.
Showing the single result