Categories
Love my Trail Lite Saddle! My only regret… not buying it sooner!
Fit her your saddle and tack, I rode her for the first time. She did well!
The saddle is really great! I am very happy with it, it fits perfectly!
I got my saddle, tried it today, and I absolutely love it! Fits perfectly!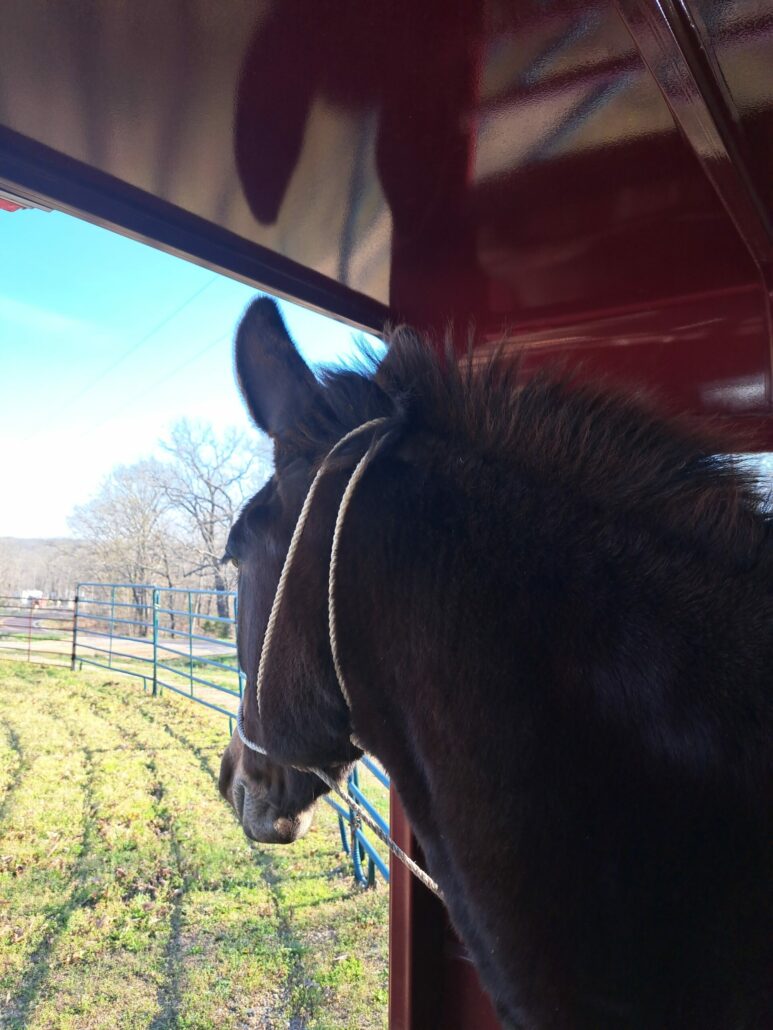 The come-a-long is amazing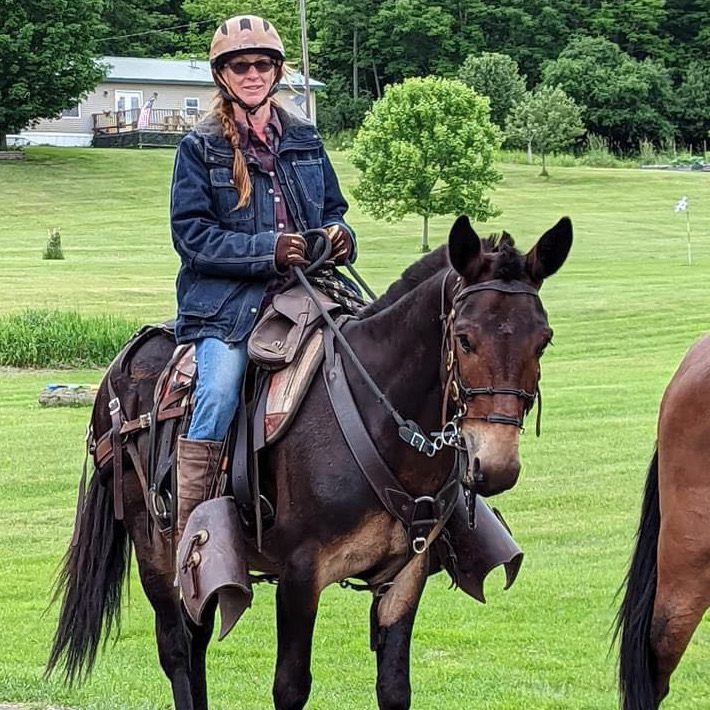 5 years and my rig just keeps getting better! Pad still looks brand new.
The pack saddle and all the gear is holding up well.
Showing the single result